BIG NEWS!
Announcing part of
the Exciting 2015
Entertainment Headliners!

*** GREAT WHITE ***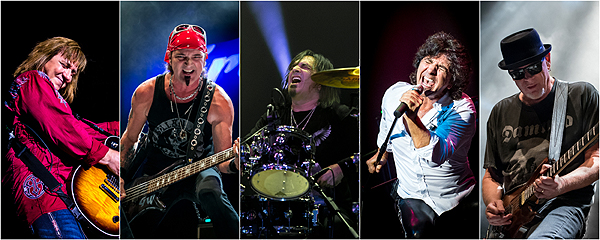 "Once Bitten Twice Shy"
"Rock Me"
"Save Your Love"
Friday Night, September 18th!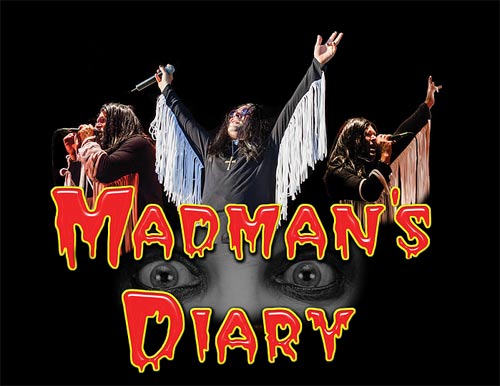 ---

ALSO APPEARING THIS YEAR: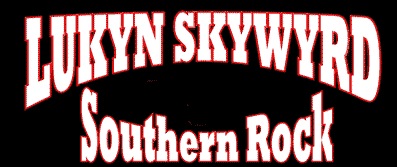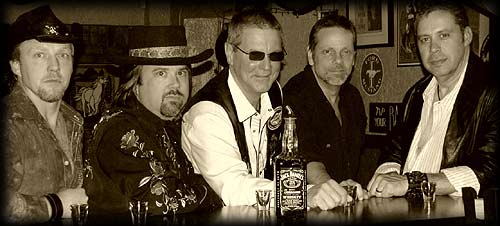 LYNYRD SKYNYRD TRIBUTE BAND!
AND
Also Appearing:


playing the best of classic rock artists such as:
AC/DC, J. Geils Band, U2 and Jimi Hendrix
Plus many more exciting events!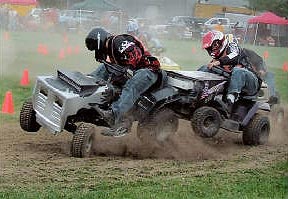 Lawnmower Tractor & Motorized Barstool Races!

AND
the MDA Raffle Bike will be on
display throughout the weekend!
Four Wheelers: Our campground is linked to the
Nokomis/Little Rice trail system with free access.



Canoers & Kayakers: We are right next to the
fabulous Tomahawk River - available free for boating.