Announcing
the Exciting 2014
Entertainment Headliners!
Friday Night, September 12th!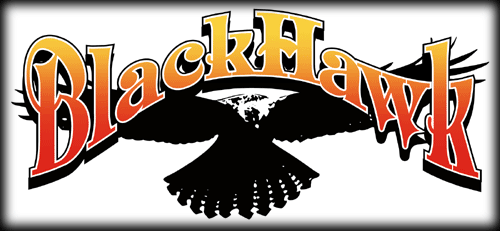 With hits like:
Goodbye Says It All
I'm Not Strong Enough To Say No
King Of The World
and many more!

---

--- APPEARING SATURDAY NIGHT ---


With hits like:
Hurry Sundown
There Goes Another Love Song
Green Grass and High Tides

---
---APPEARING FRIDAY AND SATURDAY NIGHTS---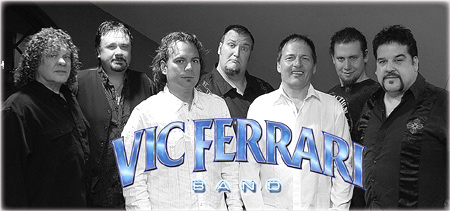 ---
ALSO APPEARING THIS YEAR: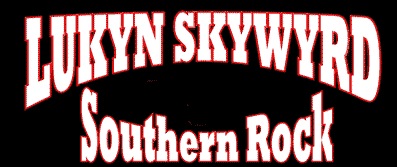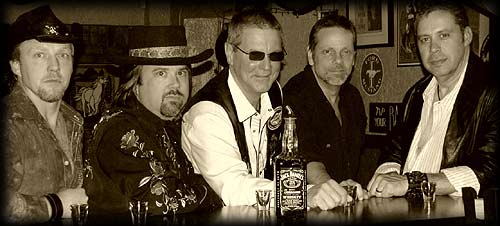 LYNYRD SKYNYRD TRIBUTE BAND!
AND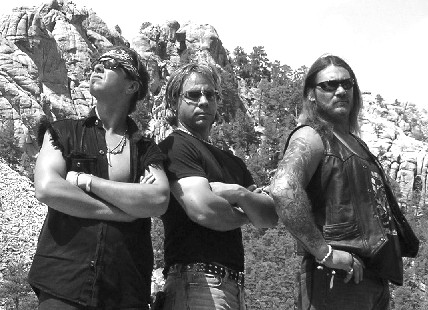 Featuring the Fabulous
TOMMY GREYWOLF
(formerly of Brooks & Dunn)
AND
BLACK KNIGHT

---


AND


Plus many more exciting events!


ANNOUNCING!!!
BUBBA'S BIG CONTESTS NEW FOR 2014
TROPHIES % PRIZES AWARDED

*BEST BBQ BEEF CONTEST*
*BEST BBQ CHICKEN CONTEST*

Bubba will be cruising the campground looking for

*CRAZIEST CLASSIC CAMPSITE*
*WILDEST LIGHT DISPLAY*
*UGLIEST "RAT" CAMPER*
*BUBBA'S FAVORITE CAMPING DISPLAY*
RETURNING THIS YEAR!
BUBBA IS PROUD TO ANNOUNCE
HELICOPTER TOURS OF THE BEAUTIFUL
LAKE NOKOMIS and TOMAHAWK AREA

with overflights of downtown Tomahawk, SARA Park, Lake Mohacsin,
Nokomis Town Park and surrounding Great Northwoods of Wisconsin!
---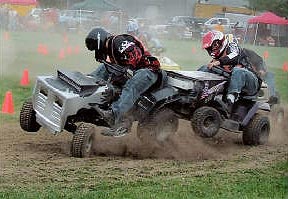 Lawnmower Tractor & Motorized Barstool Races!

AND
the MDA Raffle Bike will be on
display throughout the weekend!
Four Wheelers: Our campground is linked to the
Nokomis/Little Rice trail system with free access.



Canoers & Kayakers: We are right next to the
fabulous Tomahawk River - available free for boating.
It has come to our attention that some couples would
like to be married in Tomahawk during the Fall Ride.
To accomodate their wishes, services are available
when advanced arrangements are requested.
Please contact us for details
Christian Prayer Services Under the Big Top
Saturday and Sunday at 9:30 AM
Conducted by the Christian Motorcyclist Association.


---
AND MORE TO BE ANNOUNCED!