BIG NEWS!
Announcing
the Exciting 2015
Entertainment Headliners!

*** GREAT WHITE ***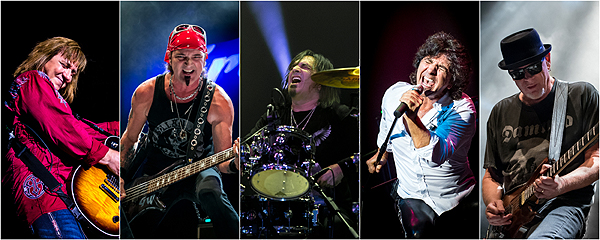 "Once Bitten Twice Shy"
"Rock Me"
"Save Your Love"
AT 10:30PM SATURDAY, SEPTEMBER 19th


Friday Night, September 18th!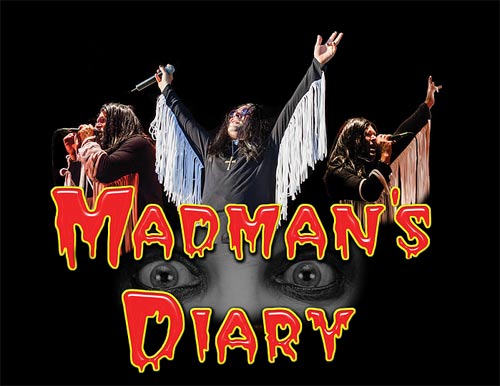 ON STAGE, 10:30PM FRIDAY, SEPTEMBER 18th
---

ALSO APPEARING THIS YEAR: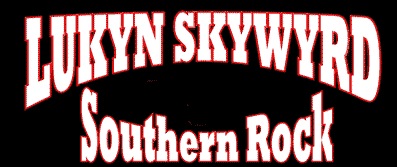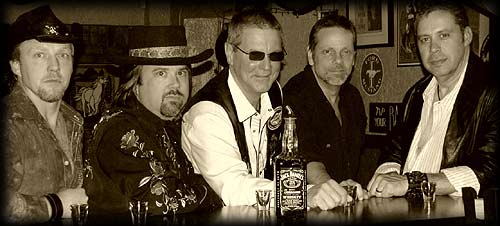 LYNYRD SKYNYRD TRIBUTE BAND!
AND
Also Appearing:


playing the best of classic rock artists such as:
AC/DC, J. Geils Band, U2 and Jimi Hendrix
Plus many more exciting events!


RETURNING THIS YEAR!
BUBBA IS PROUD TO ANNOUNCE
HELICOPTER TOURS OF THE BEAUTIFUL
LAKE NOKOMIS and TOMAHAWK AREA

with overflights of downtown Tomahawk, SARA Park, Lake Mohacsin,
Nokomis Town Park and surrounding Great Northwoods of Wisconsin!
---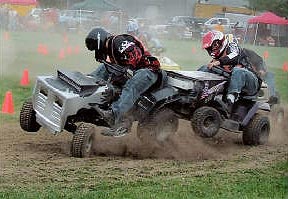 Lawnmower Tractor & Motorized Barstool Races!

AND
the MDA Raffle Bike will be on
display throughout the weekend!

Karaoke Contest! FREE ENTRY! Win a Leather Jacket!


Four Wheelers: Our campground is linked to the
Nokomis/Little Rice trail system with free access.



Canoers & Kayakers: We are right next to the
fabulous Tomahawk River - available free for boating.